Meet The Team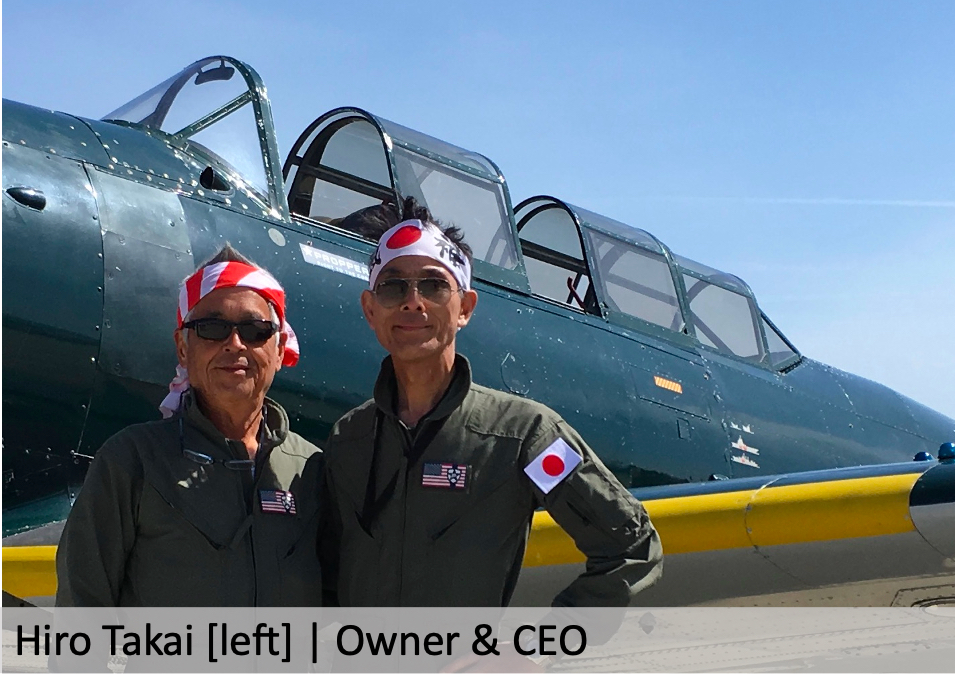 We pride ourselves in the talented team here at Nice Air. They are all committed to excellence.
Our flight instructors work hard to deliver world-class flight training to our students, both local and international.
Our operations manager is eager to help you with all your aviation needs, whether it is scheduling time for your knowledge test in our PSI computer test center, 94UL fuel, tie-down, visa support, TSA finger printing, aircraft or car rental, all you need to do is ask.
Lastly, we own and maintain all aircraft in the fleet. Our maintenance team works diligently to make sure all aircraft are safe and airworthy.
Call us today. Schedule a discovery flight or your knowledge test. If you are transient, drop by and park your aircraft with us. We will take good care of your airplane.
Hiro Takai | Owner & CEO
Instructors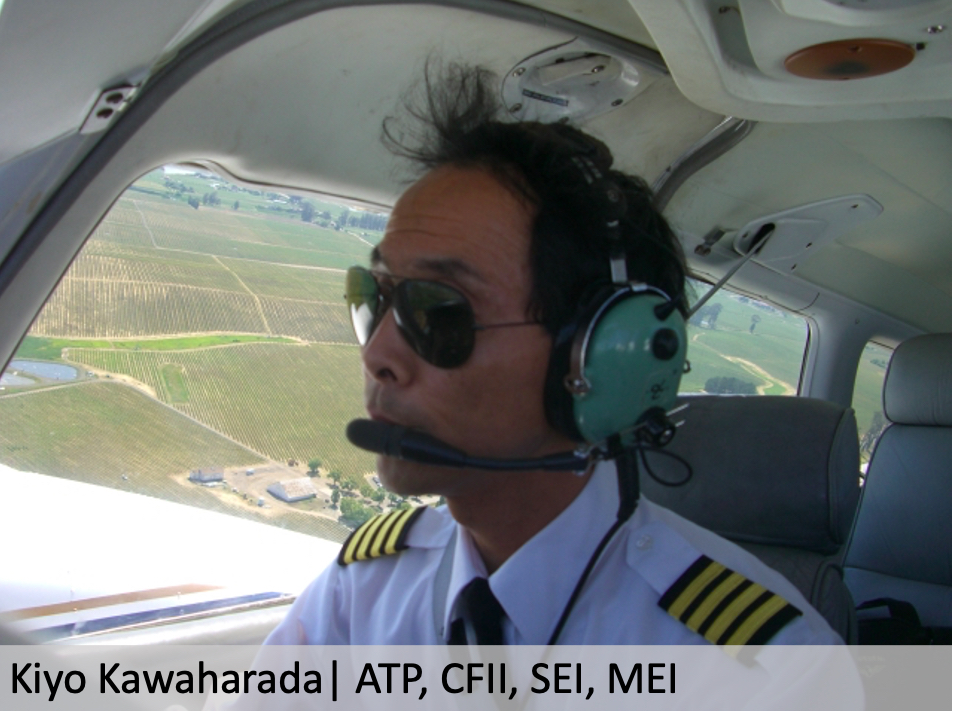 Kiyo has been teaching students how to fly since 1994 and is the chief instructor here at Nice Air. He trains students in our single and multi-engine aircraft and is certified to provide instrument training.
Kiyo also flies 'Kate' at local airshows. Kate is a rare Nakajima B5N replica that was featured in the 1970 film 'Tora, Tora, Tora'.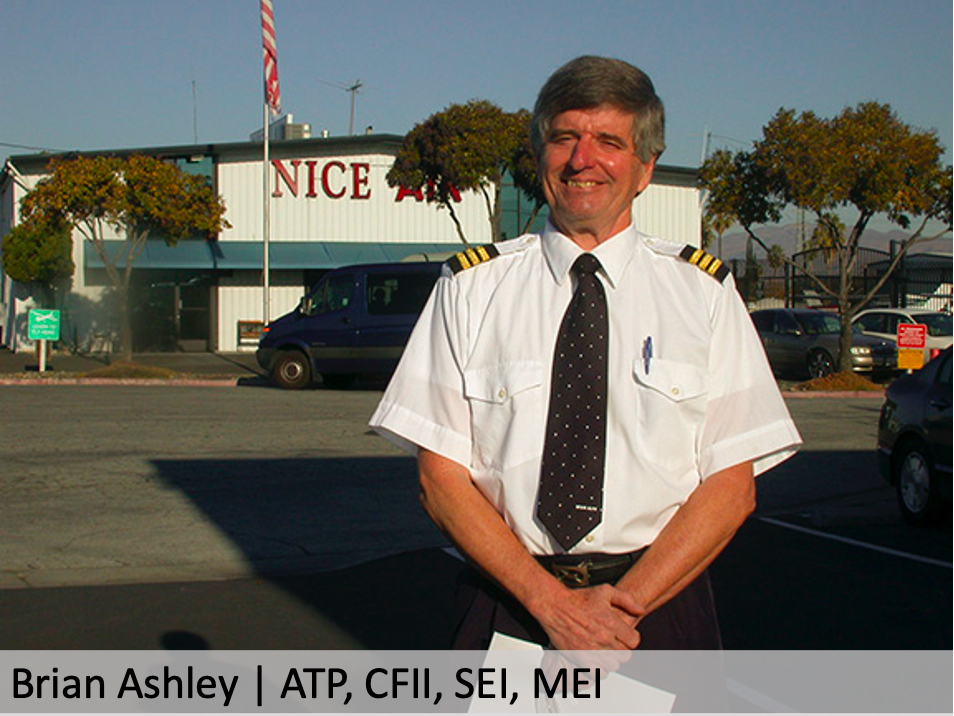 Brian has dedicated more that 50 years to aviation. His career began as a naval pilot. Following his service in the Navy, he worked at the Flight Service Station and became an FAA Inspector.
Brian teaches students in our single and multi-engine aircraft and is certified to provide instrument training to our advanced students.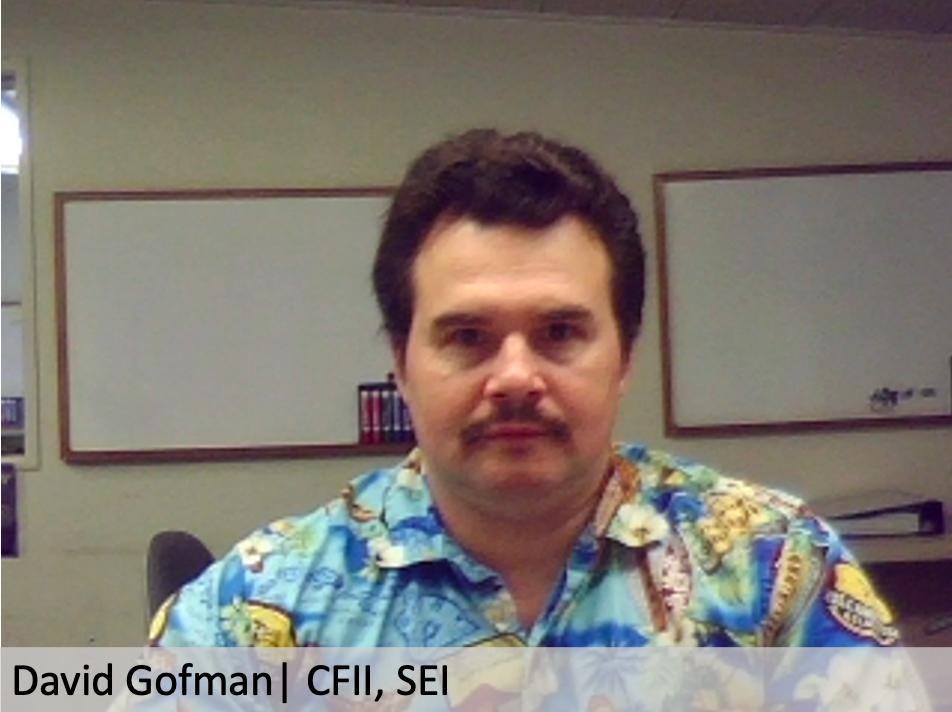 David is a talented aviator who teaches students in our single engine aircraft and is certified to provide instrument training.
David is an ardent glider pilot and enjoys keeping his stick, rudder and weather skills sharp flying them.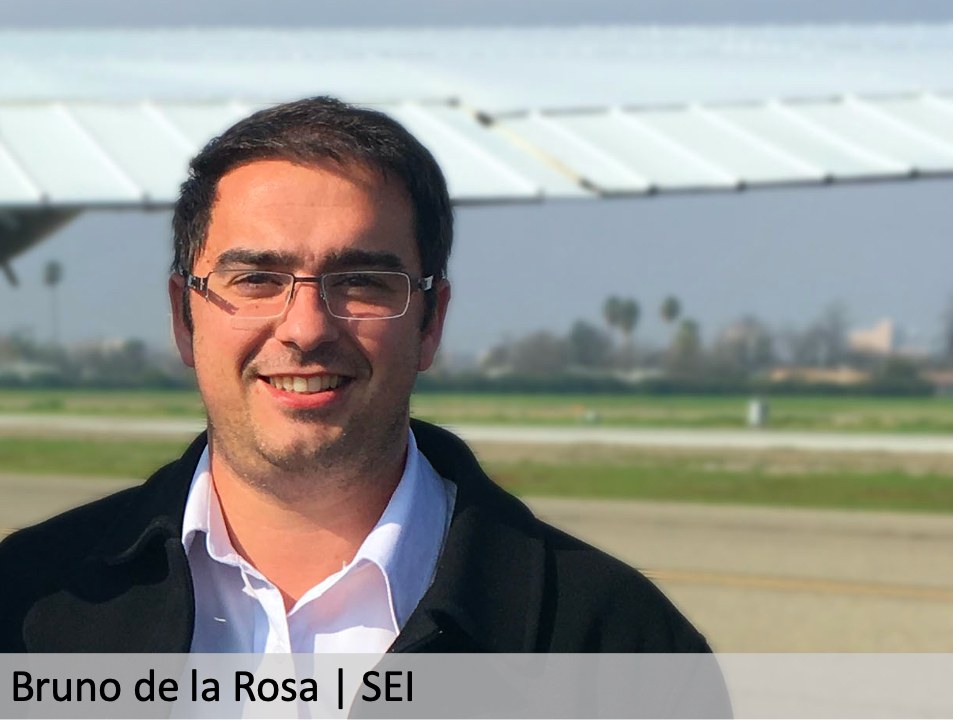 Bruno's background in aeronautical engineering means he takes an engineering approach to teaching aircraft systems.
He is a fervid aviator and only instructor at Nice Air who also speaks Portuguese.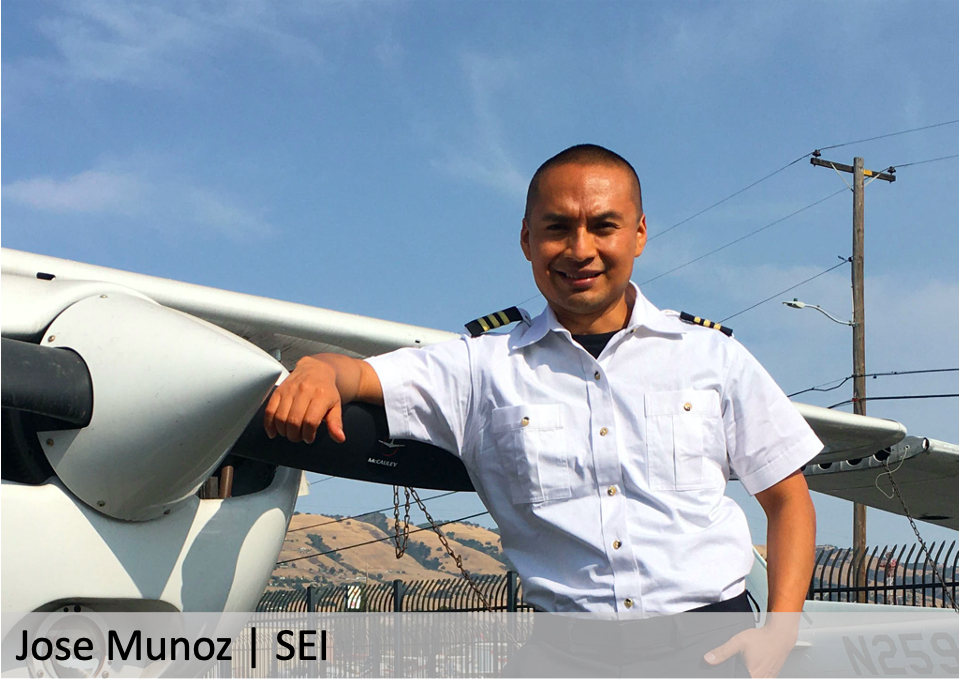 Jose is all smiles all the time. He enjoys teaching students in the agile and light Cessna 152 but equally steps-up to the Cessna 172 for that extra stability and speed.
Eugene is a Nice Air alumni. After earnings his instructor certification with us, he joined the team to pass his knowledge and skills to the next generation of pilots.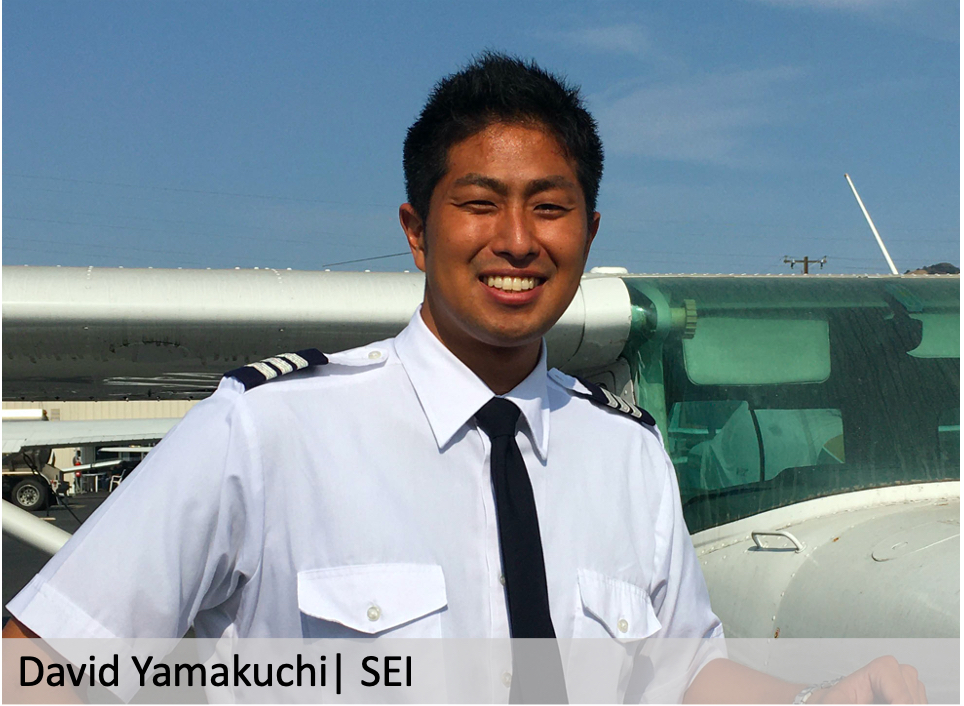 David has a zealous passion for anything that flies. His enthusiasm and high energy are infectious. His moto is 'let's have fun.'
In his free time, David likes to surf and swim with dolphins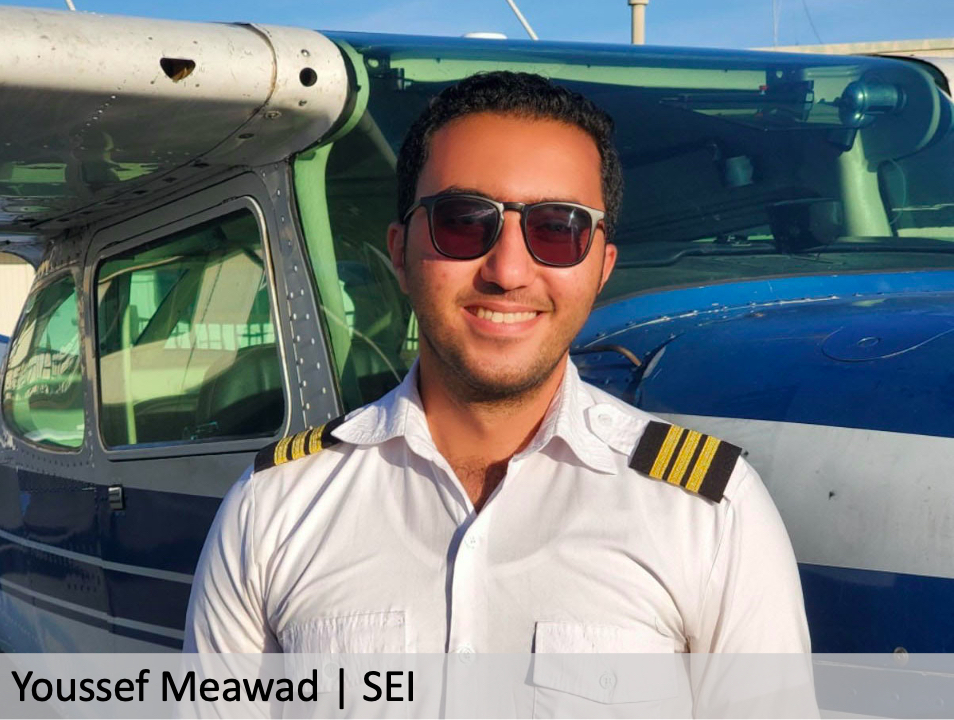 Youssef started flying when he was 19. His goal is to instill the same passion he has for aviation with his students.
Book a discovery flight with Youssef and you'll be hooked.
Operations and Maintenance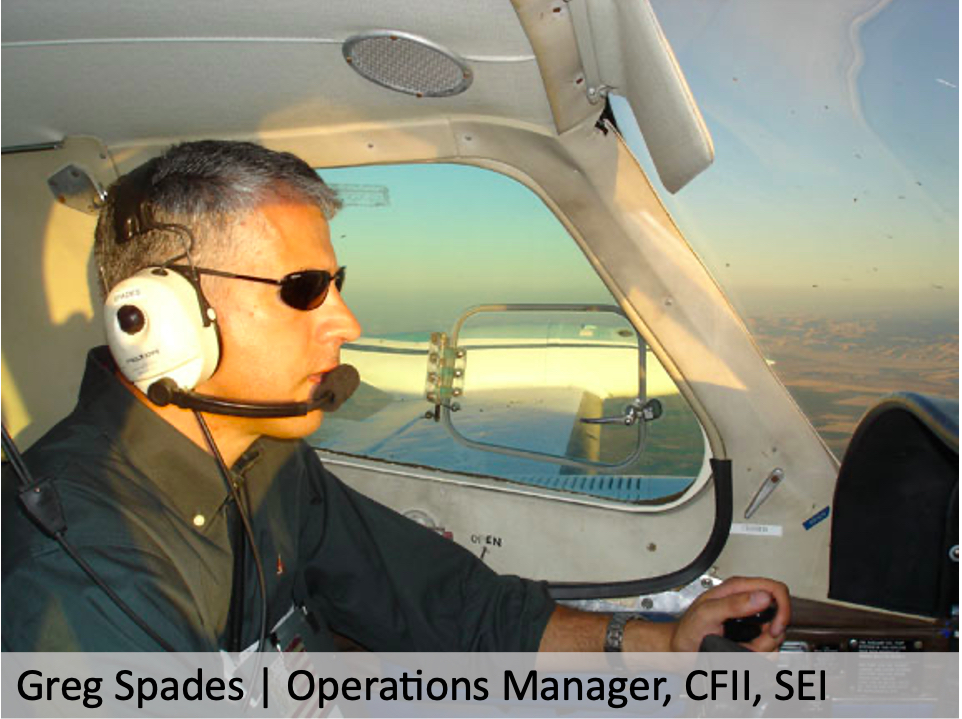 Greg is an aviator and flight instructor at heart, but currently running the ground operations here at Nice Air.
When you call us, chances are Greg will be the one you talk to and the person that makes it all happen. Whatever your aviation needs are, Greg will be able to help you.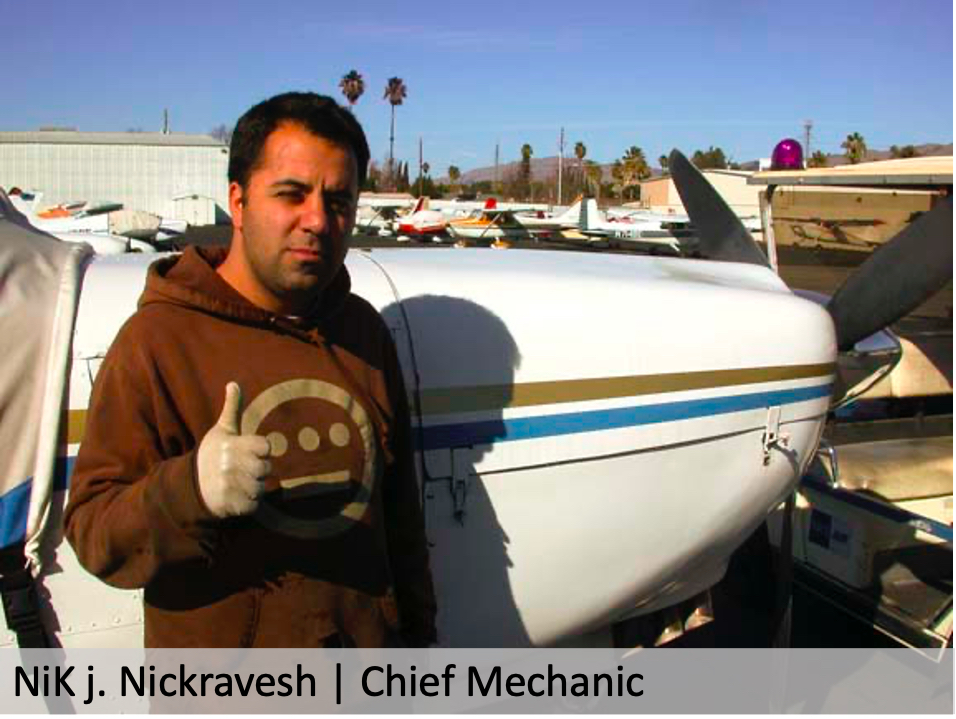 Nik is the chief mechanic here at Nice Air. He and his team work hard to keep the entire aircraft fleet safe and airworthy for training and rental purposes.
If you notice something is not right with the aircraft before or after your flight, ask to speak to Nik and he'll have it taken care of.