Service
Tie-Down Spots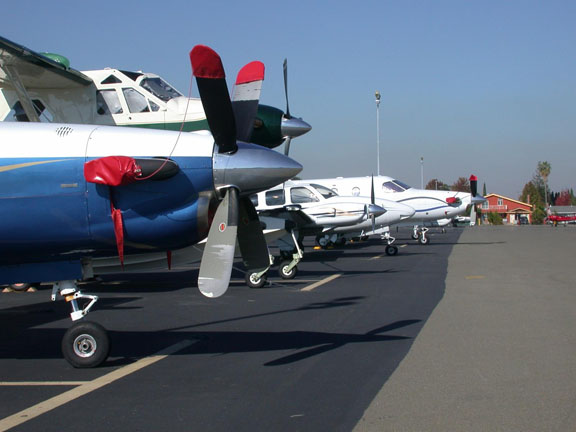 Reid-Hill view Airport is located 5 miles southeast of Mineta San Jose international Airport. It is much easier and less stress to land and find the tie-down spot and also it is easy to access downtown San Jose for your businesses trip. We will waive tie-down fee for one night if you buy fuel from us.
| Type | Each Night | Monthly |
| --- | --- | --- |
| Single-Engine | $15 | $160 |
| Multi Engine | $20 | $190 |
| T-Hangar | N/A | $950 |

Fuel Service
Self service and fuel truck are available. Just taxi to fuel pump or call us on the phone (408)729-3383 for fuel truck. We accept visa and master card.
Rent-A-Car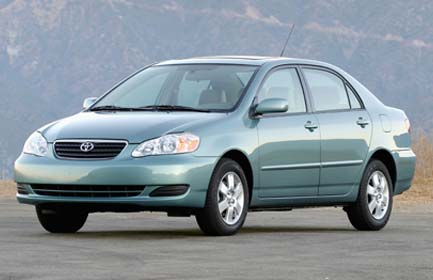 Toyota Callora $99/day
Nice Air has rent-A-Car service for your convenient(9.25% tax apply). Call us for reservation. Phone; (408)729-3383 or e-mail us.
TSA Fingerprint
We are TSA authorized fingerprint center. To make an appointment, please call 408-729-3383 or e-mail us.
Other Service
Contact us for details of our commercial services such as aerial photography flights, sightseeing flights, ferry flight. Please call 408-729-3383 or e-mail us at info@niceairaviation.com